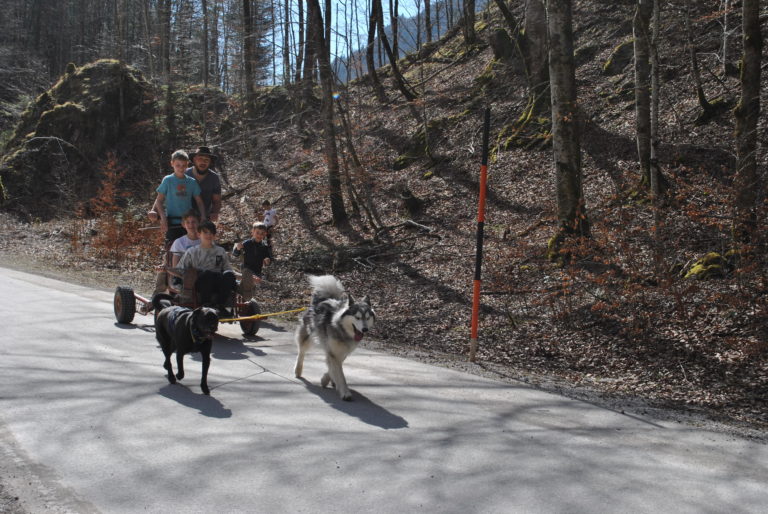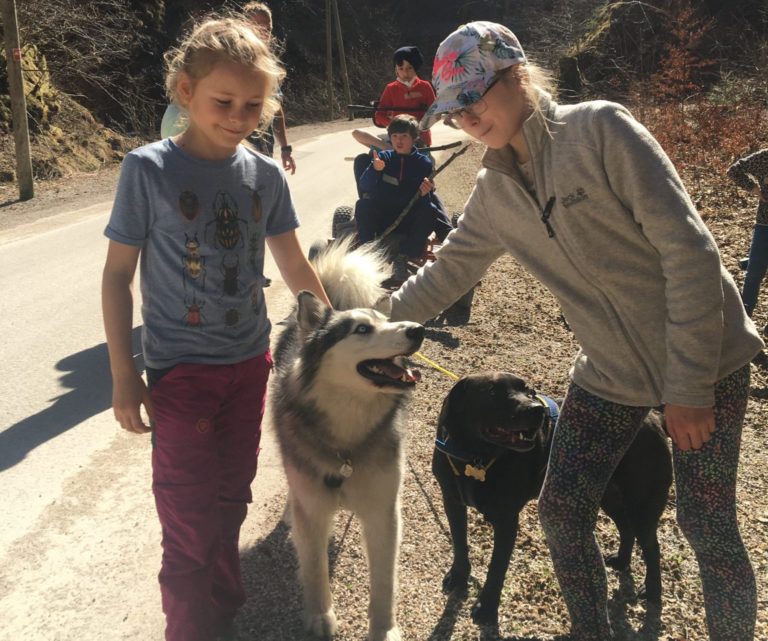 WILDERNESS CAMPS FOR KIDS & YOUTH
At our wilderness camps for kids and youth we're diving into the world of hunter gatherers and self-subsistence and imagine how life would be based entirely on natural resources provided by the land. Living off the land has become an exception in today's industrialized world. Most hunter gatherers have already transitioned to so called mixed economies, in which substance practices coexist with ever more elements of the free market economy: Their lives are thus subjected to many subtle but fundamental changes.
At our Wilderness Camps kids will learn about the contemporary situation of hunter gatherers just as they will be trained in survival strategies and bushcraft skills needed to cope with the every day in a wilderness setting themselves. People living off grid in remote regions of Alaska, Canada and Siberia have also chosen a life in solitude in the wilderness. Their ways of life deliver us with inspiration to make tools and try out crafting techniques in our camp workshops. Thus, our wilderness camps offer both, a platform to learn about ways of life in intact ecosystems and to acquire useful skills to make such a life possible.

Fire-making, shelter and dam building, wood carving, tanning, group and tracking games as well as adventures in the forests and hills with our dogs, tours on the dogcart and with canoes or kayaks on the river are just as much part of our wilderness camps as movie evenings, stories & music around the campfire and barbecues.


Booking details:

- Available for groups of kids from 6 to 14 years from July until mid-September!
- Camps always start on Mondays. Participants may already arrive & stay from Sunday evenings.
- Choose between overnight or daycare camps: Kids can either stay Monday through Friday with us and camp in tents, sleep in our shelters or travel back and forth from Vienna with one of our trainers in the mornings and evenings.
- Quality before quantity: our maximum number of participants is limited to 10 kids per week.
- Breakfast, lunch and dinner for the kids is included and will be provided by our local inn.
- A complete list of things to bring will be sent to participants through e-mail in advance.
As a small family enterprise we value and cherish the personal contact and relationships with our customers.
An outdoor experience tailored to your individual needs and skill levels as a single adventurer, family, group or company.