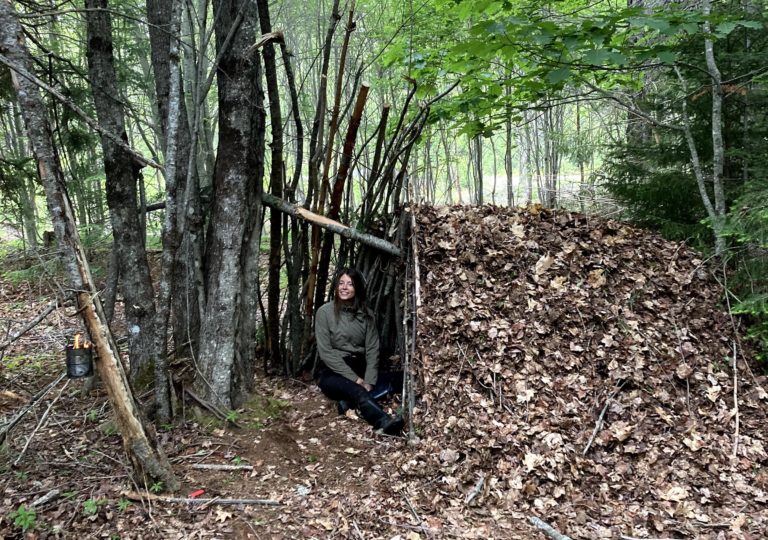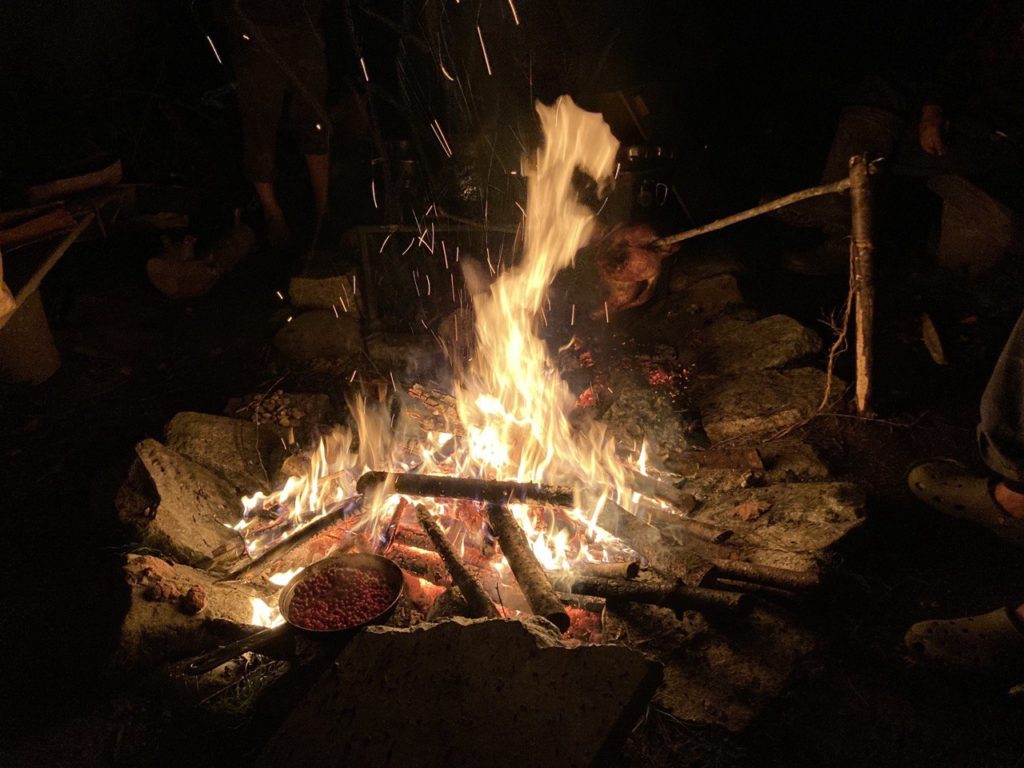 "PIONEERS OF INNOVATION" LEADERSHIP TEAMBUILDING WEEKEND
At our pioneer leadership teambuilding weekends we offer groups, schools and firms the opportunity to discover, learn and develop collaborative problem solving skills and approaches through outdoor activities in a wild and remote setting. The goal is to challenge participants with a variety of exercises and workshops in pristine forest, mountain and river landscapes to communicate and cooperate with one another most effectively in order to achieve common means and goals.
Thus people can not only learn about how to interact and work with colleagues most successfully, but also reflect on themselves and discover their personal strengths and weaknesses, especially when it comes to locating, deploying and improving individual skills and qualities within a group dynamic and in exceptional situations and settings.
Workshops and activities can vary depending on season, weather and personal preferences: they range from canoe and kayak tours, axe throwing, history treasure hunts, sensitizing awareness exercises, group shelter construction tasks in the forest, wood working and other collaborative crafting workshops with wool, pine-needles, hides to fire making from scratch as a group, sleeping in a canvas tent together or heading off on a torch hiking adventure to a remote Alm for stargazing at night with the help of each others mental, physical and spiritual support.
Active outdoor sessions can be complemented with a more laid back participatory leadership workshop at the "Wirtshaus zum Raxkönig" and self-reflection circles at the campfire in the aftermath of activities. Christoph Mann, philosopher, communication trainer and strategy consultant will discuss leadership styles like human centered, participatory and interconnected leadership as well as the contemporary role of new media to equip participants with a versatile toolkit to become pioneers of innovation in their communities and professional fields.
Food will be served by our local inn, the "Wirtshaus zum Raxkönig", which has a select choice of locally sourced venison, fish and vegetarian dishes. Furthermore, participants can choose if they prefer to stay in a room at the Wirtshaus or sleep in an original pioneer canvas tent with a wood burning stove at our campsite together with their colleagues to make their trip a most authentic wilderness teambuilding experience. Book this teambuilding adventure for a fun and activity filled weekend of learning, reflecting, co-working and self-rediscovery whilst recharging your energies in the wild, beautiful and exceptionally lonely but lovely hind valley lumberjack settlement of Nasswald, just about an hour away from big city boom town Vienna.
If we've triggered your interest and you think this event could be the right tool to improve your teamwork at home, at school or at work, contact us though phone or e-mail with the link below to request your personalized offer.